OVERVIEW
Triton Poker is a Macau-based high stakes poker brand that holds tournaments worldwide from Manila all the way to London.
In 2018, the brand had challenges building an online presence in the digital landscape, encountering barriers to creating content, building a following and acquiring sponsorship sales.
House of Cards worked alongside Triton in creating a digital marketing strategy and building a brand image, deploying various tactics in the process of audiences browsing to becoming subscribed fans. We set out to improve how poker content is consumed online, making it enjoyable and valuable for poker aficionados as well as general audiences. Additionally, this has provided the brand itself with an incredible amount of data to use in sales presentations when closing sponsorship deals for content and events.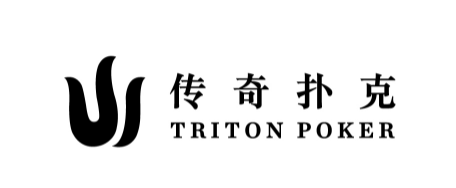 VISIT WEBSITE
A key component in achieving our main objective was to revitalize the brand's design, with the logo, colors, and website getting a complete makeover by HoC. A piece of content was also tailored differently to the various social media platforms in order to optimise for maximum success potential.
From just pictures, HoC worked alongside ShareHand to building incredibly high-quality stage designs and creating content from the Triton Poker tournaments that weren't present before, such as highlights, adverts, and even an entire movie.