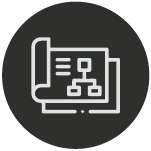 EVENT MANAGEMENT
House of Cards plan and coordinates live events on a global scale in a multitude of competitions, specializing in poker tournaments with concierge services for sponsors and participants. Our events are also broadcast to audience via various online platforms worldwide.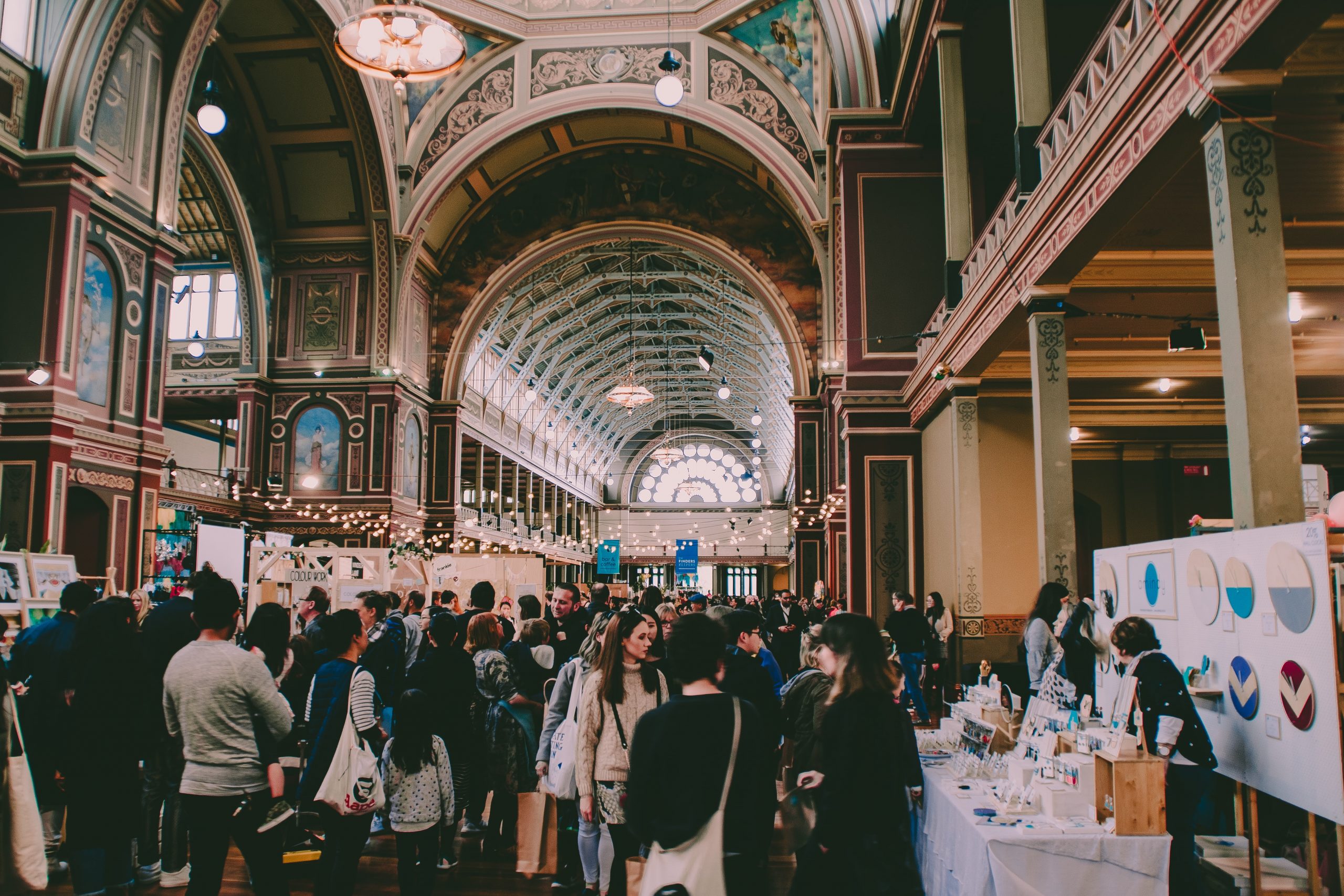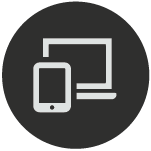 DIGITAL MARKETING
We are experts in the digital marketing space, with a proven record of building loyal audience and fan-base, generating leads, and creating an online presence for brands and individuals around the globe.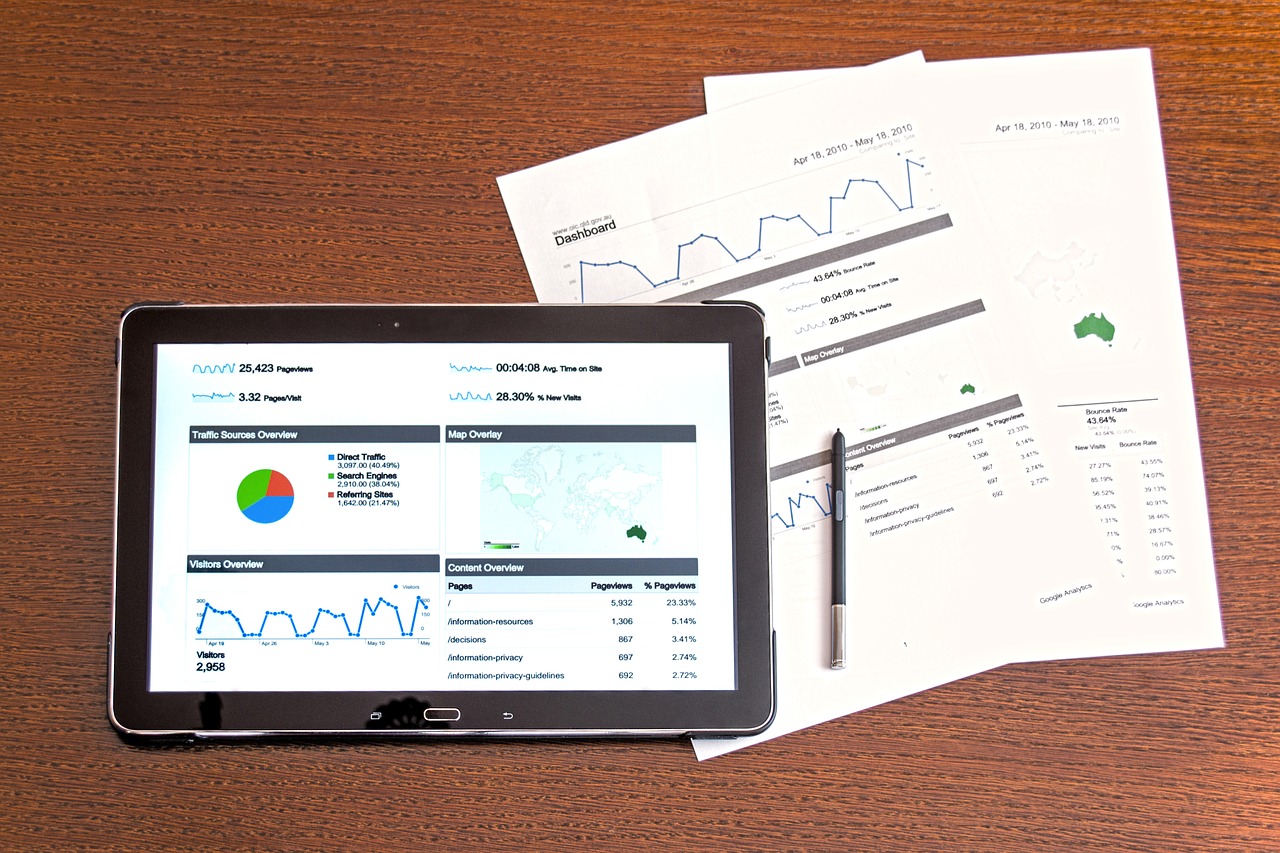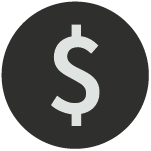 SPONSORSHIP
Beyond creating Public Relations and Brand Awareness, we aim to create a strong content strategy in the online space, finding new opportunities and overriding any incoming obstacle. By sponsoring House of Cards events we aim to drive Traffic, increase Sales, and building Brand Loyalty.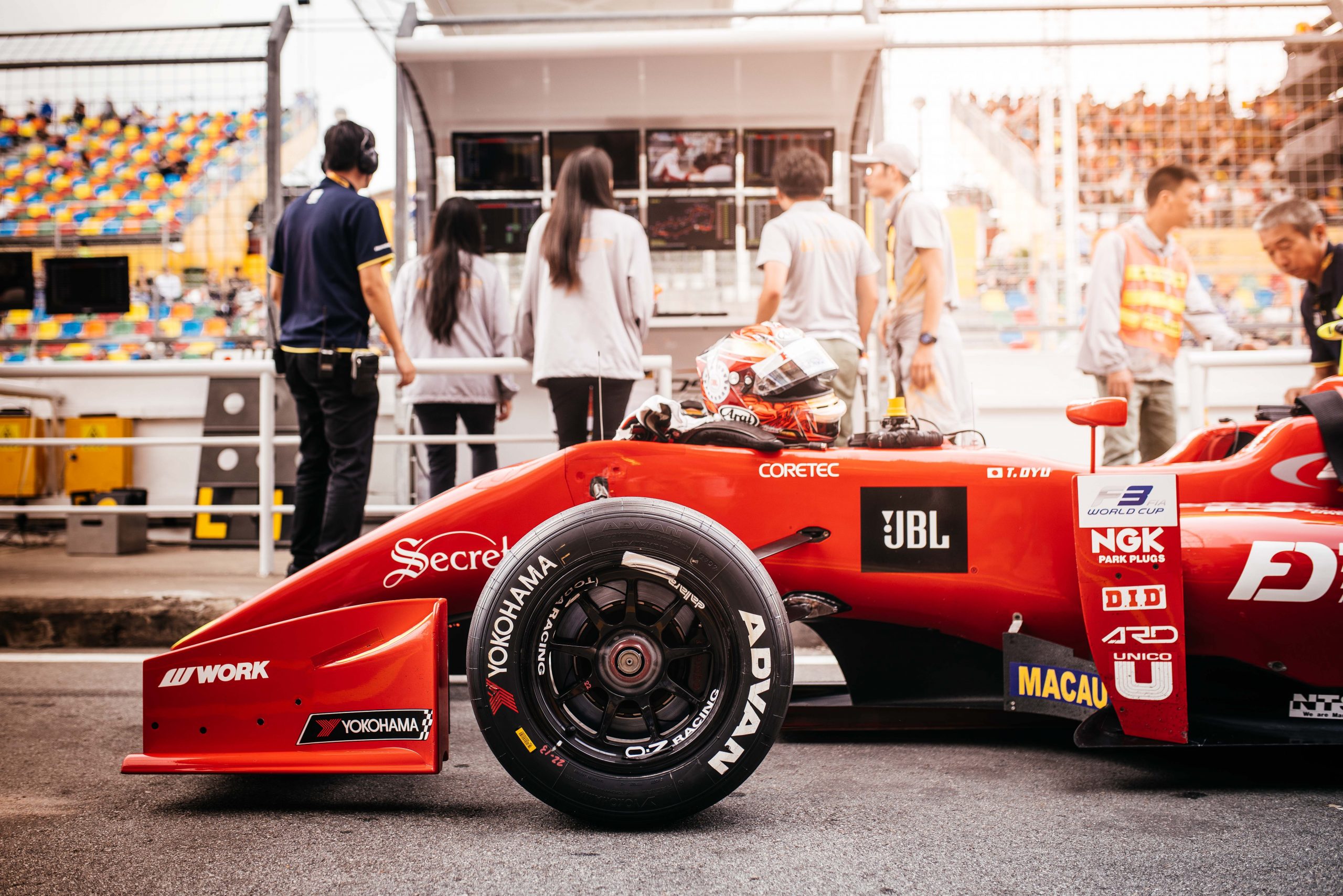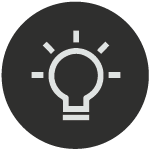 CONTENT PRODUCTION
Produce high quality video and image content for various channels or platforms, in both English and Chinese. The content and design team keep up to speed with the latest trends, giving audience an experience second to none.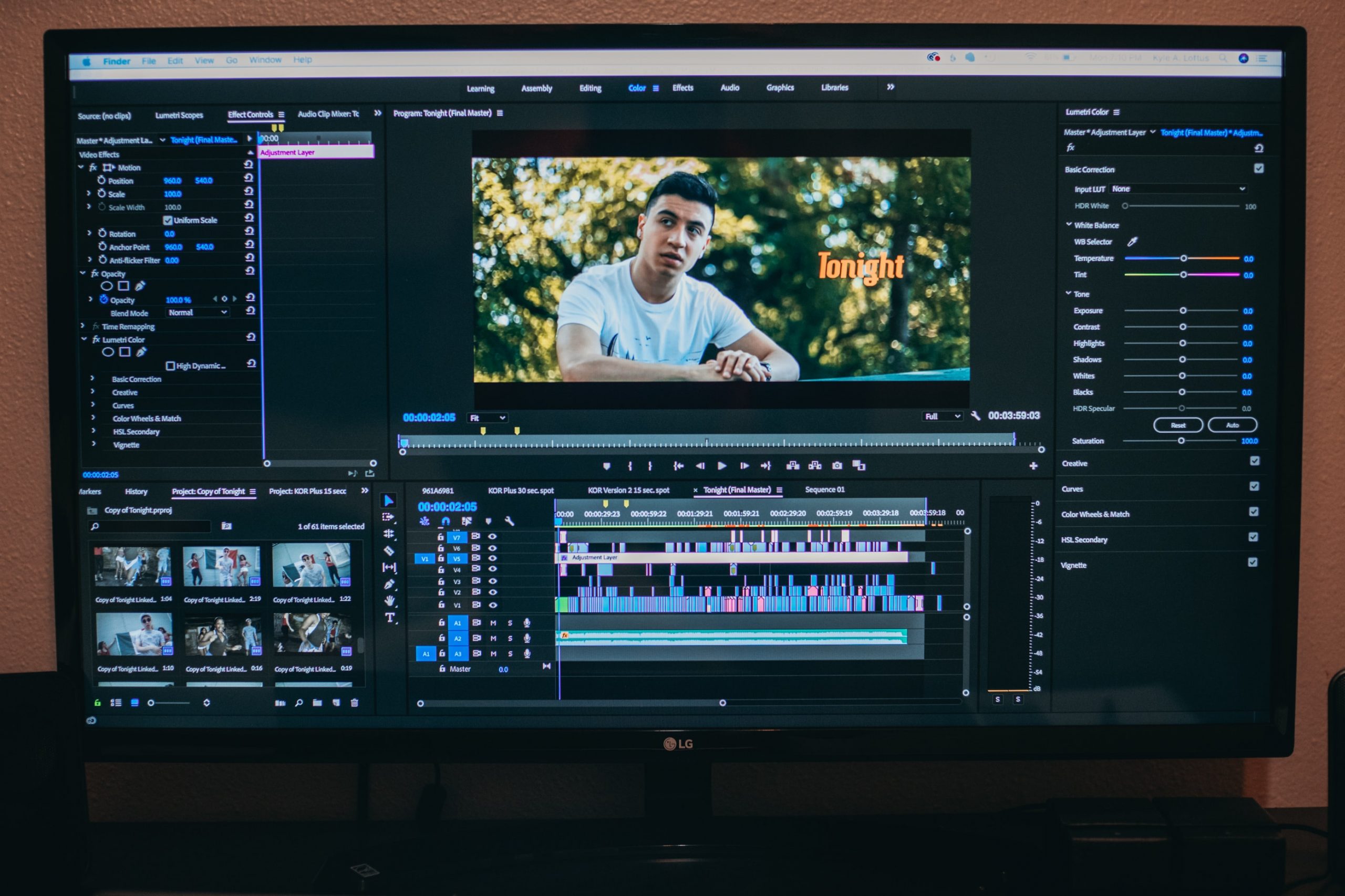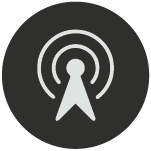 BROADCASTING
With a worldwide audience, we broadcast live events on streaming platforms with top class layover graphics and placements. House of Cards guarantee bringing the best commentators and analyst into the studios for the enjoyment of the fans.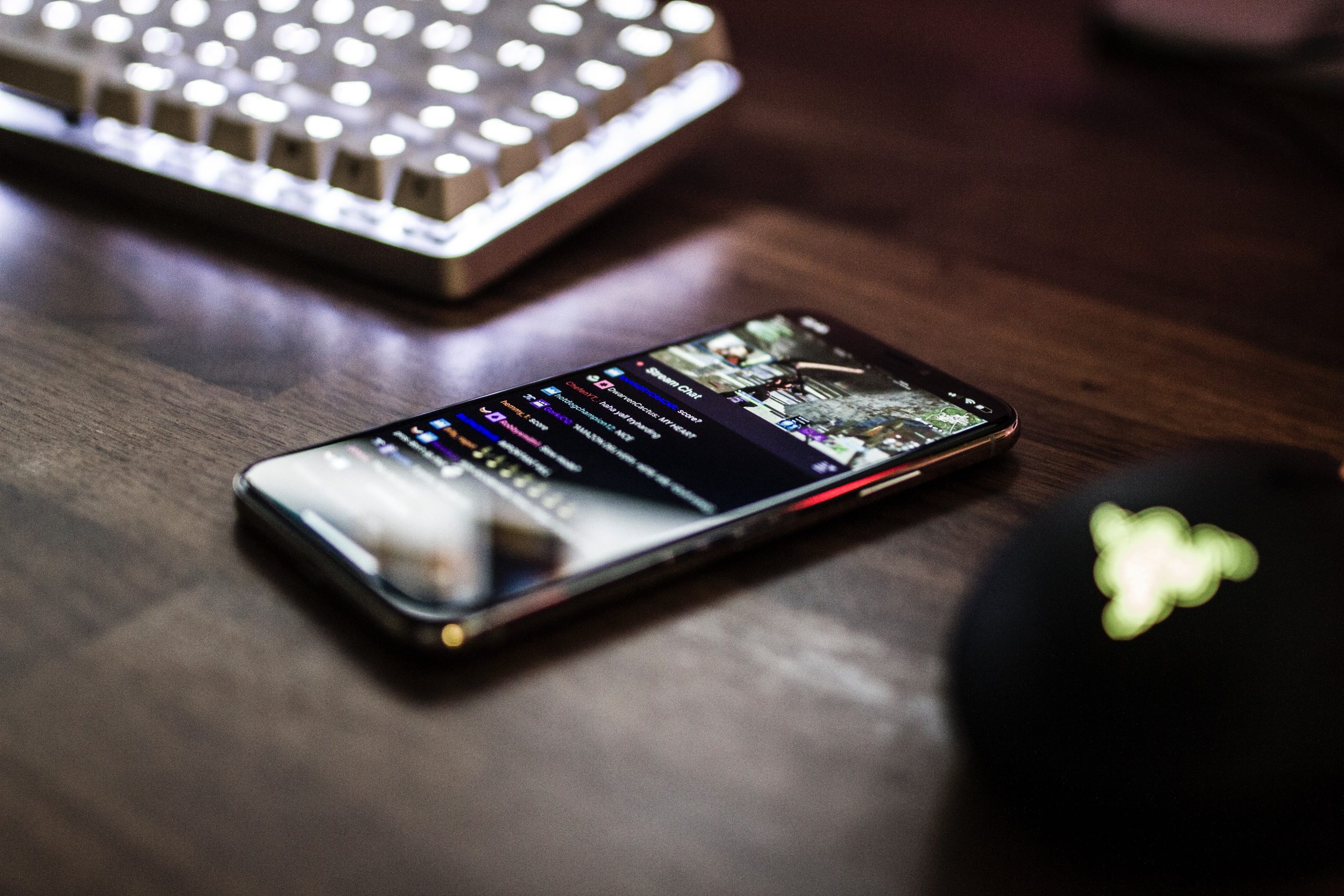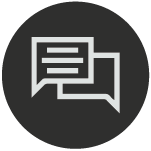 CONSULTANCY
We help brands deploy the best strategies in an extremely fast-moving digital market looking to grow their business. Their success is our success.