DIGITAL MARKETING SOLUTIONS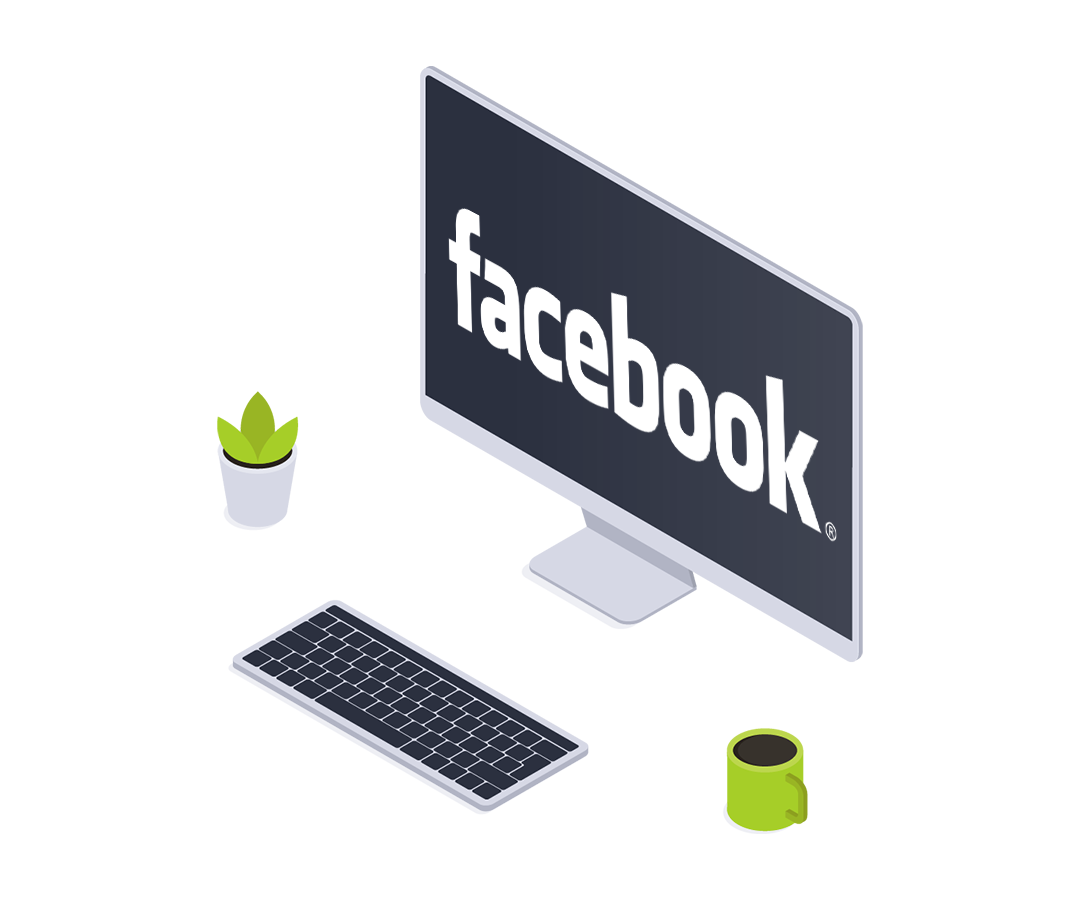 Facebook Ads
Our in-house experts will grow your business by creating performance-driven campaigns that drive traffic and conversions through audience targeting, ad creative, and testing.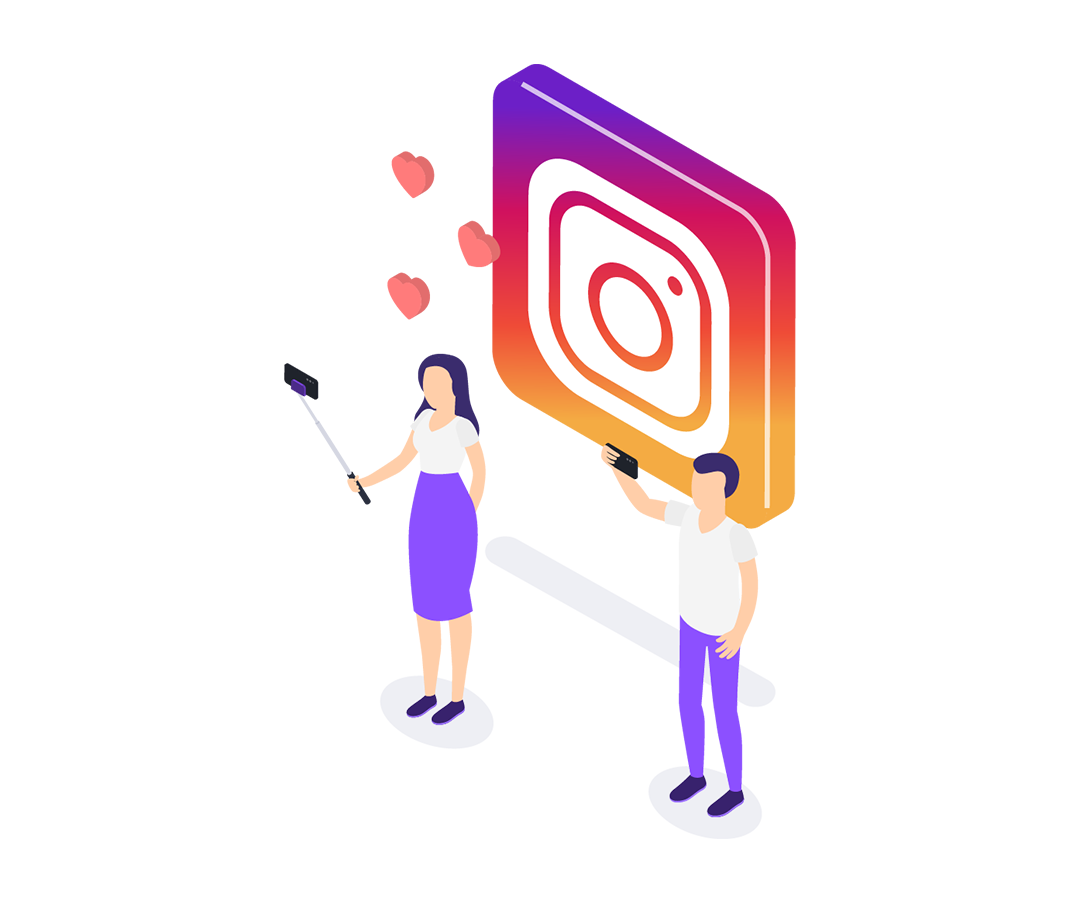 Instagram Ads
Boost awareness about your business by creating engaging posts or stories to promote your products or services to Instagram users.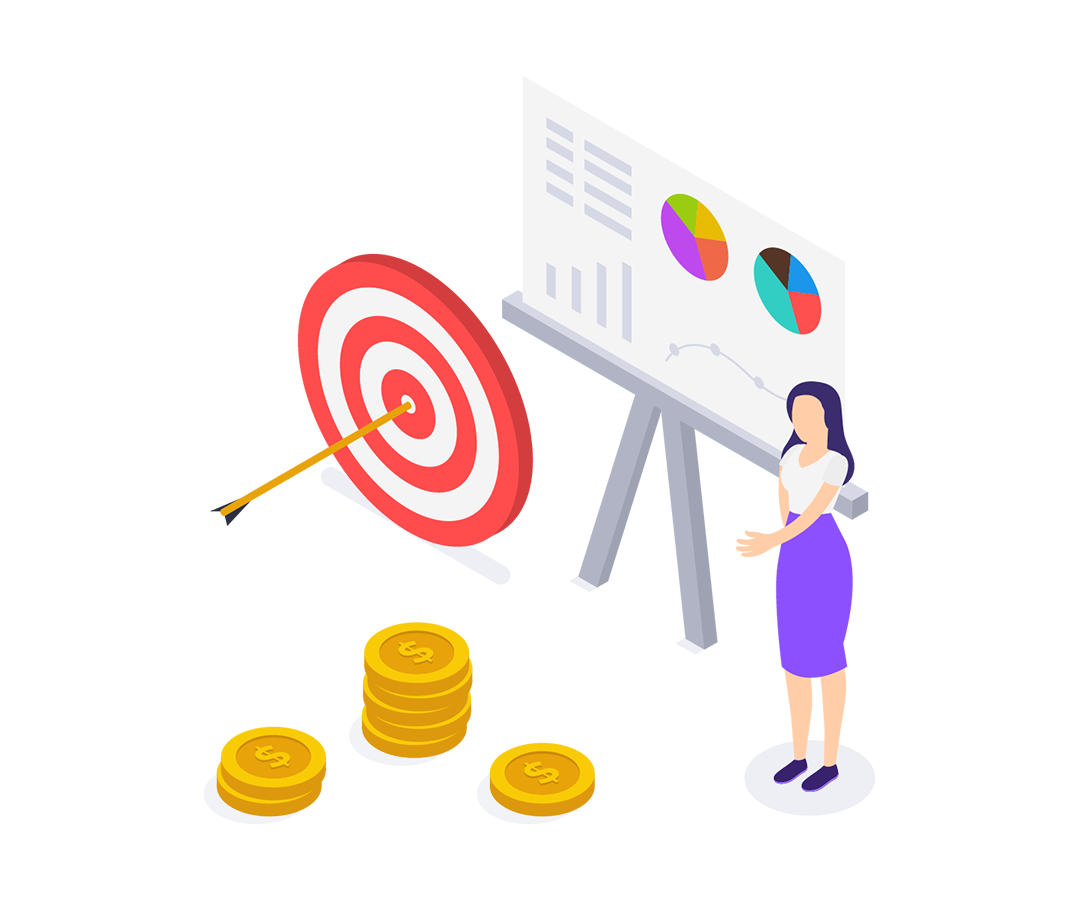 Display Advertising
Maximize conversions and ROI targeting people who are interested in your products or services.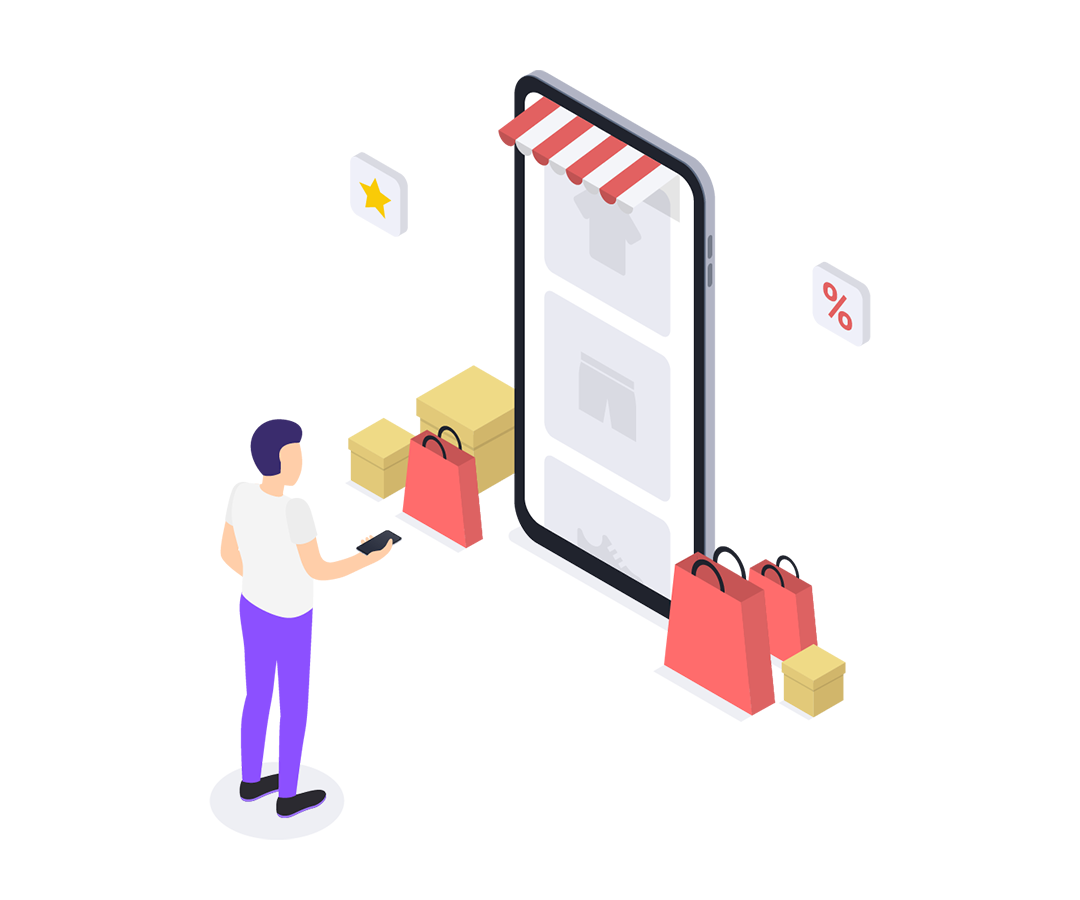 E-commerce
We have expertise in designing, setting up and configuring E-Commerce stores, whether it is using Shopify or WooCommerce. Shopify is an easy-to-use platform, enabling small businesses to launch an online shop. WooCommerce is a powerful plugin , with features on top of the WordPress platform. We use this open source and customizable option to develop advanced eCommerce sites.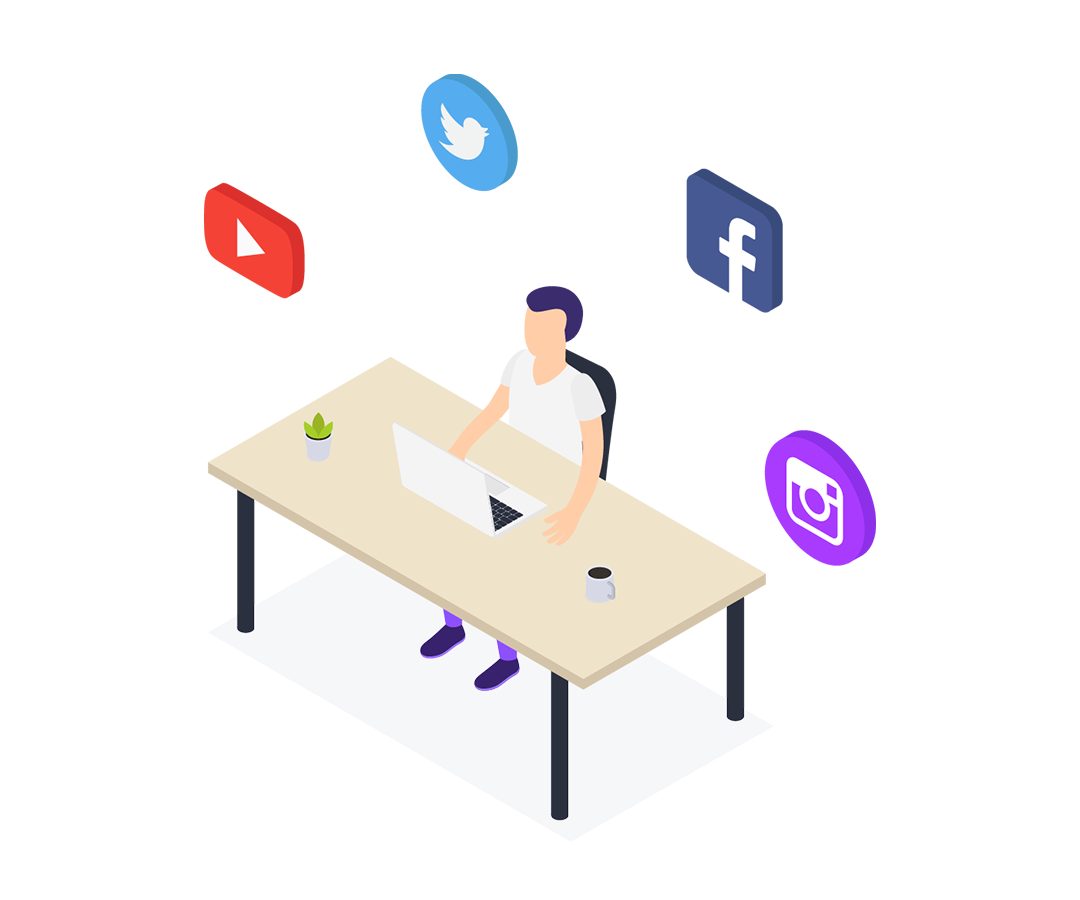 Social Media
Social Media has changed how brands communicate with their audiences forever. Whether your business is a B2B or B2C brand, social media is a powerful way to build brand awareness, build a positive image, and drive lead generation. We're specialized in strategic social media campaigns that focus on building and protecting a positive brand image, creating loyalty among fans, and driving new leads for your business.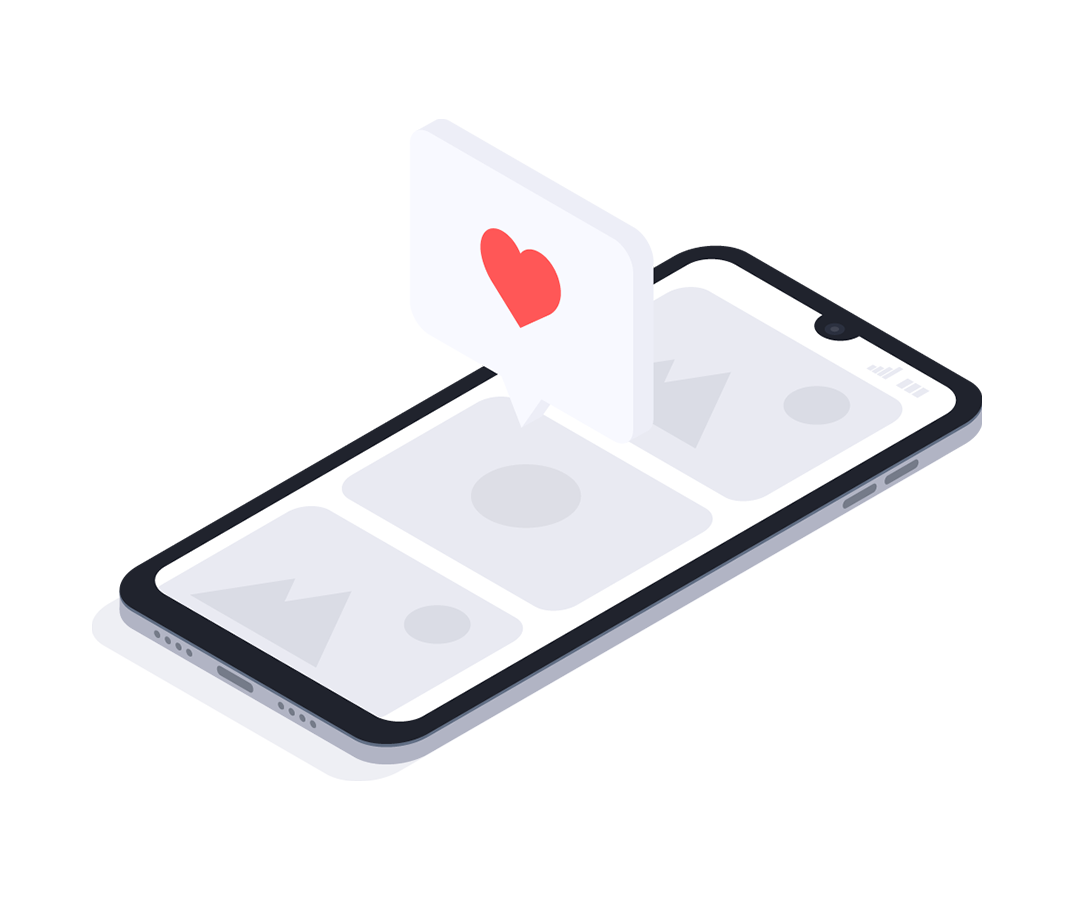 Content Marketing
The most successful brands in the world have developed detailed content strategies that help them inspire, entertain, and educate their target audiences. We're specialized in helping our clients plan, produce, and promote content that drives audience engagement and conversions.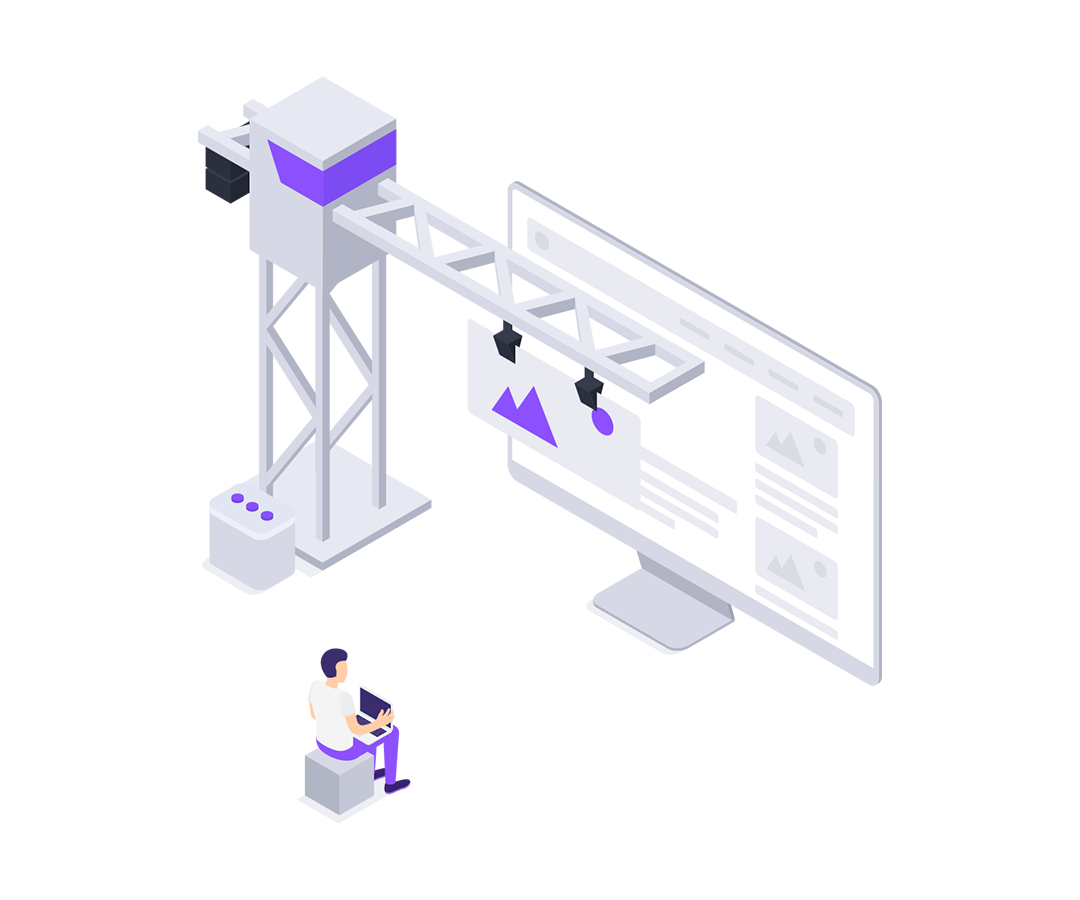 Web Development
No matter what your objective is, our in-house web development team can build functional and optimized websites for your brand, creating a home for your product or service in the digital space within your budgets and timelines.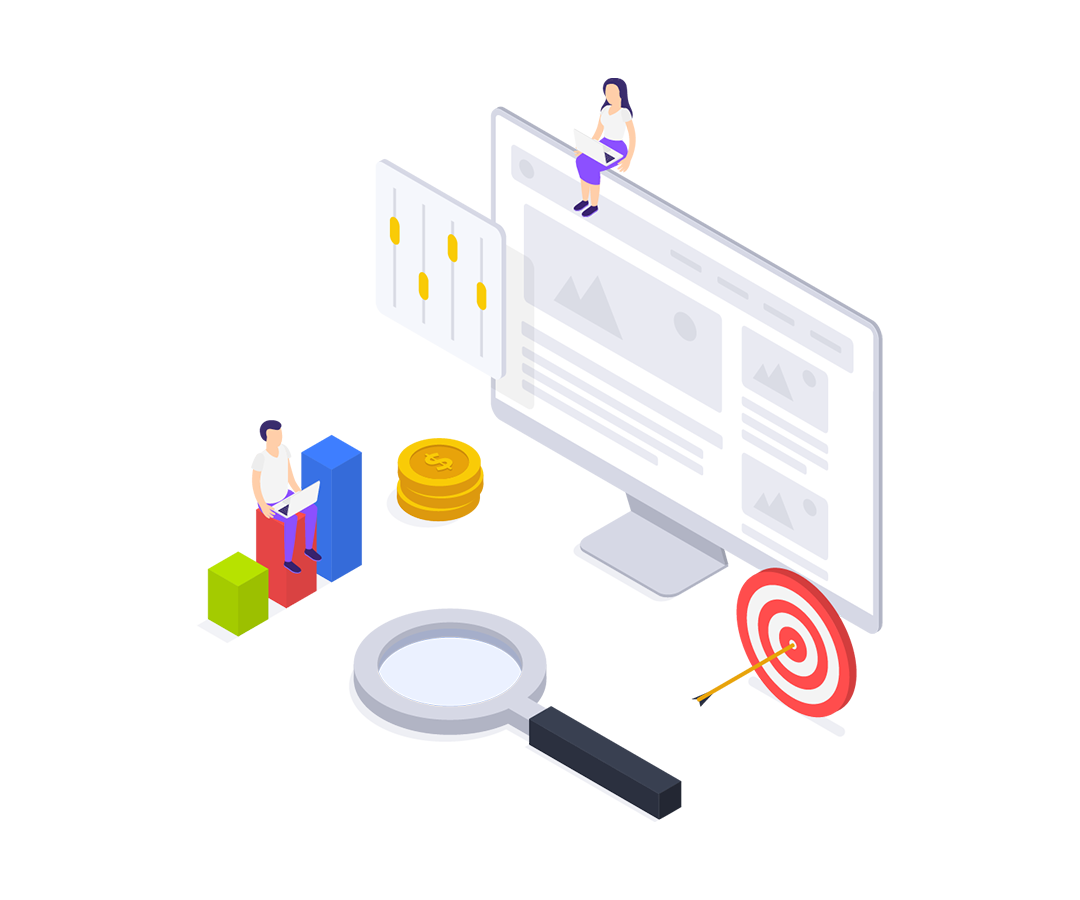 SEO
Improve your keywords ranking & increase organic search traffic through content and code.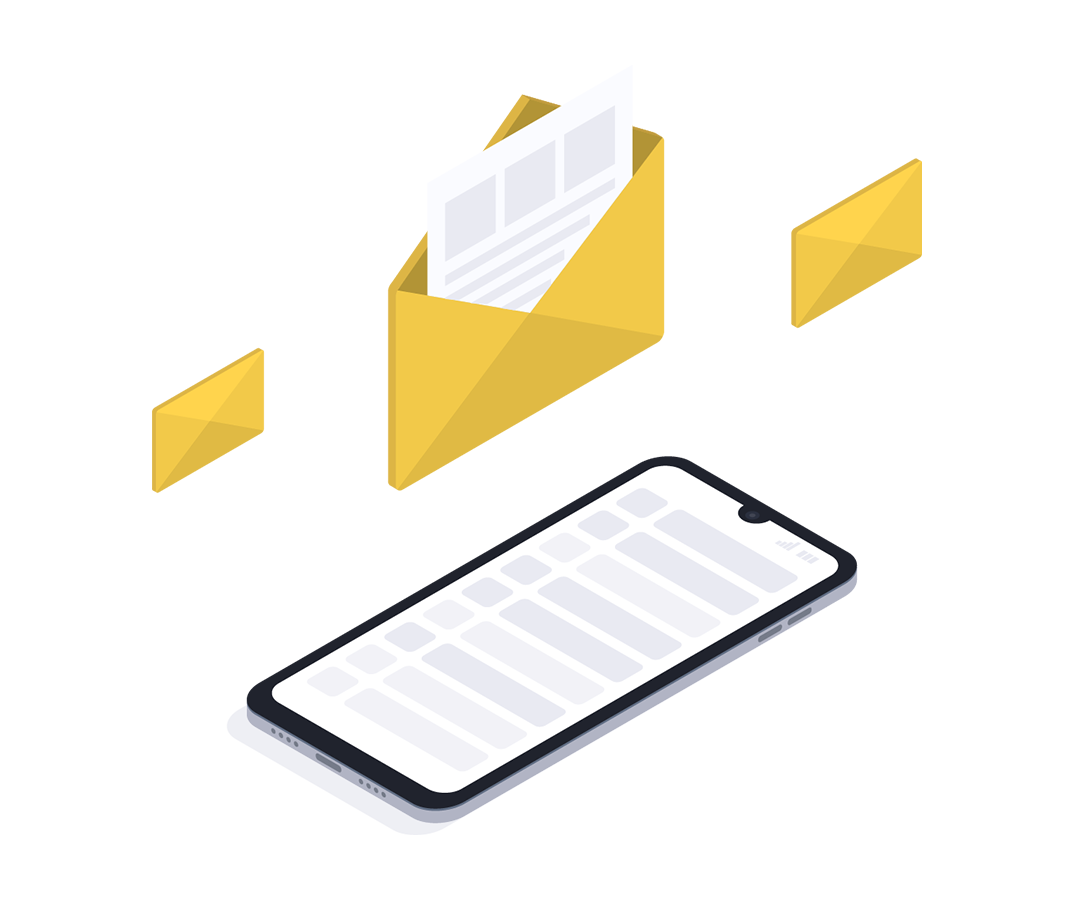 Email Marketing
Creating high conversion opportunities through automated email workflows and effective campaigns.